The Julian Hard Cider comes from Julian, CA – and they are all about America! They have the eagle and stars prominently displayed on the bottle, with "Premium American Hard Cider" on the neck of the bottle. They say the recipe originates from 1670 colonial America. It probably should've stayed a part of history since it falls a little short on all accounts.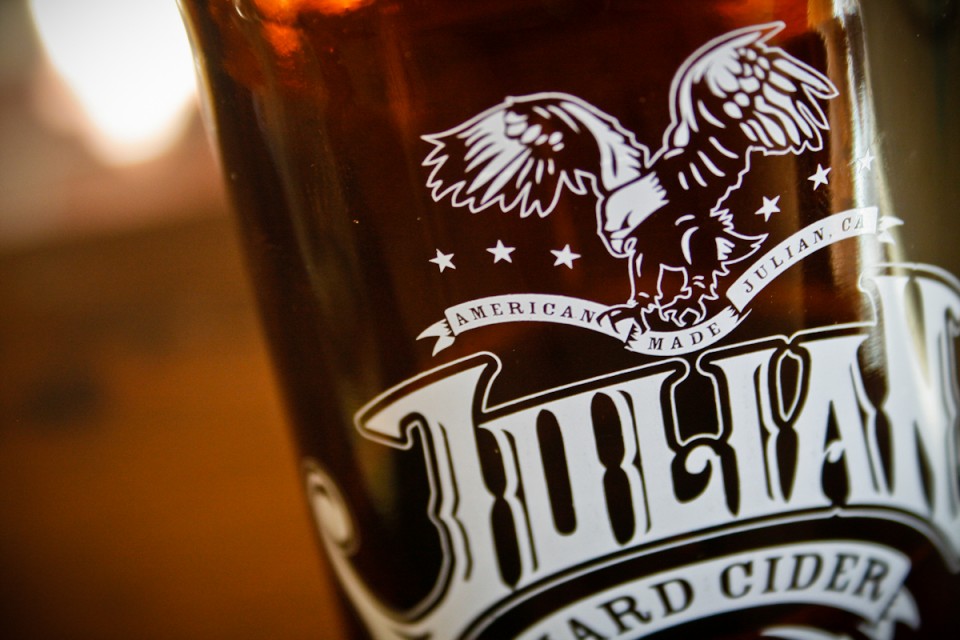 Product Description:

The Julian Hard Cider recipe originates from 1670 colonial America and is comparable to the finest British ciders. Unlike many "impostor" hard ciders on the market, it is easy to have more than one pint of Julian Hard Cider as we do not use concentrated apple Juice or additives which leave the drinker with a lingering sugary film and after-taste. Why is Julian Hard Cider the choice of true cider lovers? We have only one ingredient… the freshest apples in the world! Our cider is lightly carbonated with tartness, acidity and a clean dry finish, enabling it to stand firmly on its own or compliment your favorite meal. At Julian Hard Cider, we invite EVERYONE to put our hard cider alongside the best in the world, as we painstakingly strive to build our fan base one drinker at a time.
This cider pours very, very clear with a steady fizziness. It's highly carbonated, and very colorless. Almost like a seltzer water. Their is a slight sweet apple aroma, but very minimal.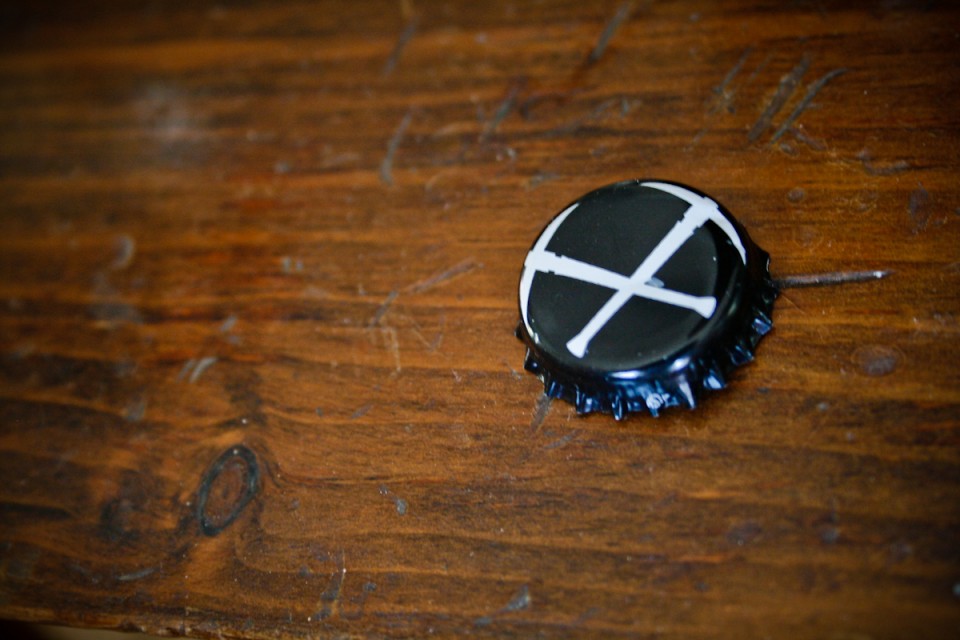 The taste is as the aroma and appearance would suggest, very light and underwhelming. It starts out quite watery with a faint bitter apple taste. It finishes a little tart and tannic like a watered down Riesling. Overall, Not enjoyable – find another cider to enjoy!