I picked this up in the local section of the New Hampshire State Liquor Store, which was interesting since they tend not to sell beer and cider there. The label seems a bit "folksy" which I believe works for the brand, but it could be refined a bit. Silver Mountain Cider comes from Lempster NH and is not available outside of New Hampshire. They seem to focus more on apple wine of which they have many to offer. This is their only cider to date. Personally, i think they should stick with the apple wine.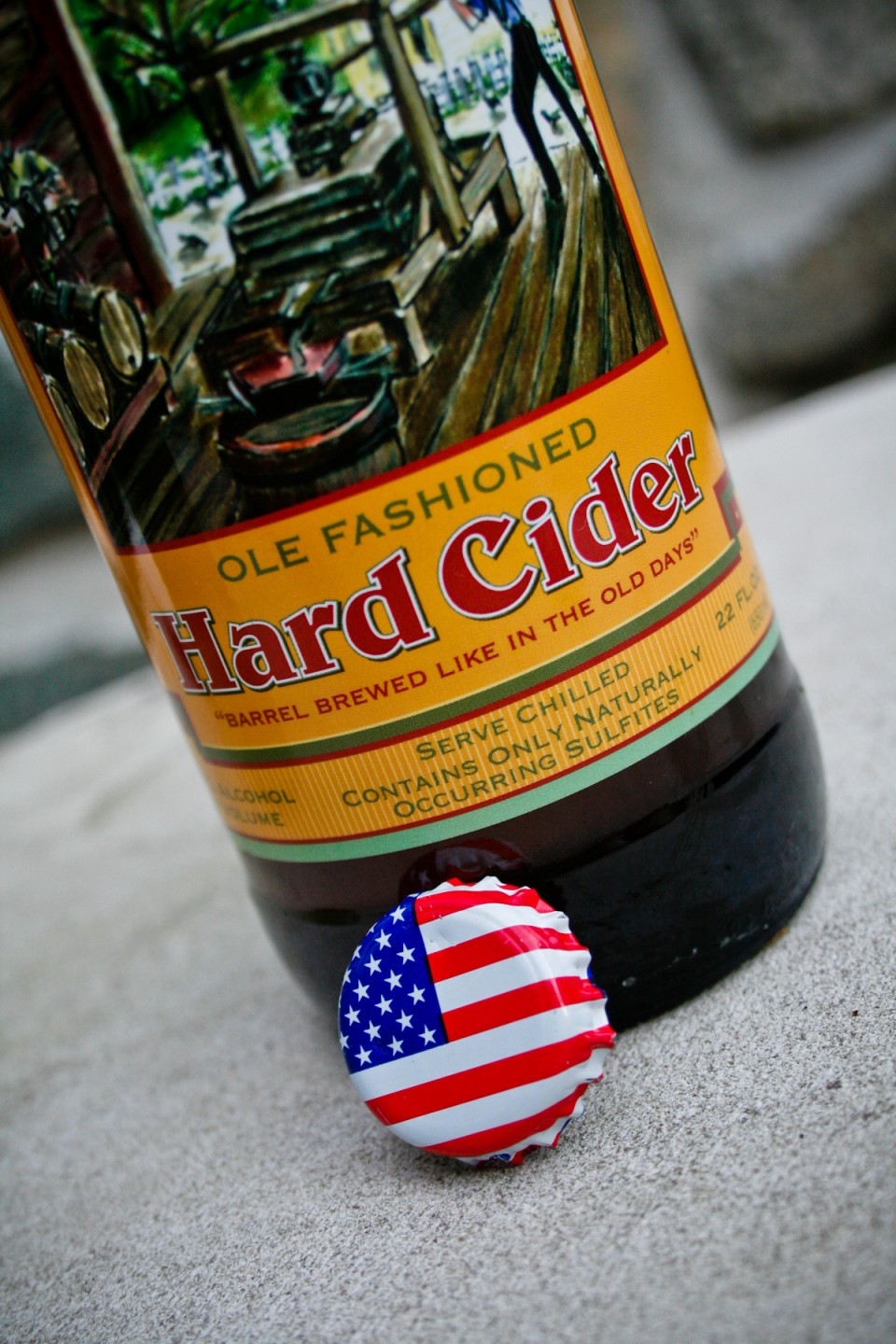 Product Description:

Clear, clean citrus flavors with a hint of dry apple oak with a tight finish – Refreshing
I rarely come across a beverage that i cannot finish, but this was one of them. It really didn't have much going for it.
It started with a tart, white wine aroma that was a little sharp, but not entirely off-putting. Upon first taste, I didn't care for it. It had an initial tartness and finished with homebrew off flavors. Even with 7% alcohol it had a very light mouthfeel. It was dry and not very flavorful – drank almost like water, except with an unpleasant sourness. Very little apple comes through, if at all.
After fighting through my first couple of sips, I let it sit for a while then came back to it. I took another sip with an open mind, but found no redeeming value in having anymore. Overall, I recommend steering clear of this one. Though I would be interested in trying one of their apple wines.